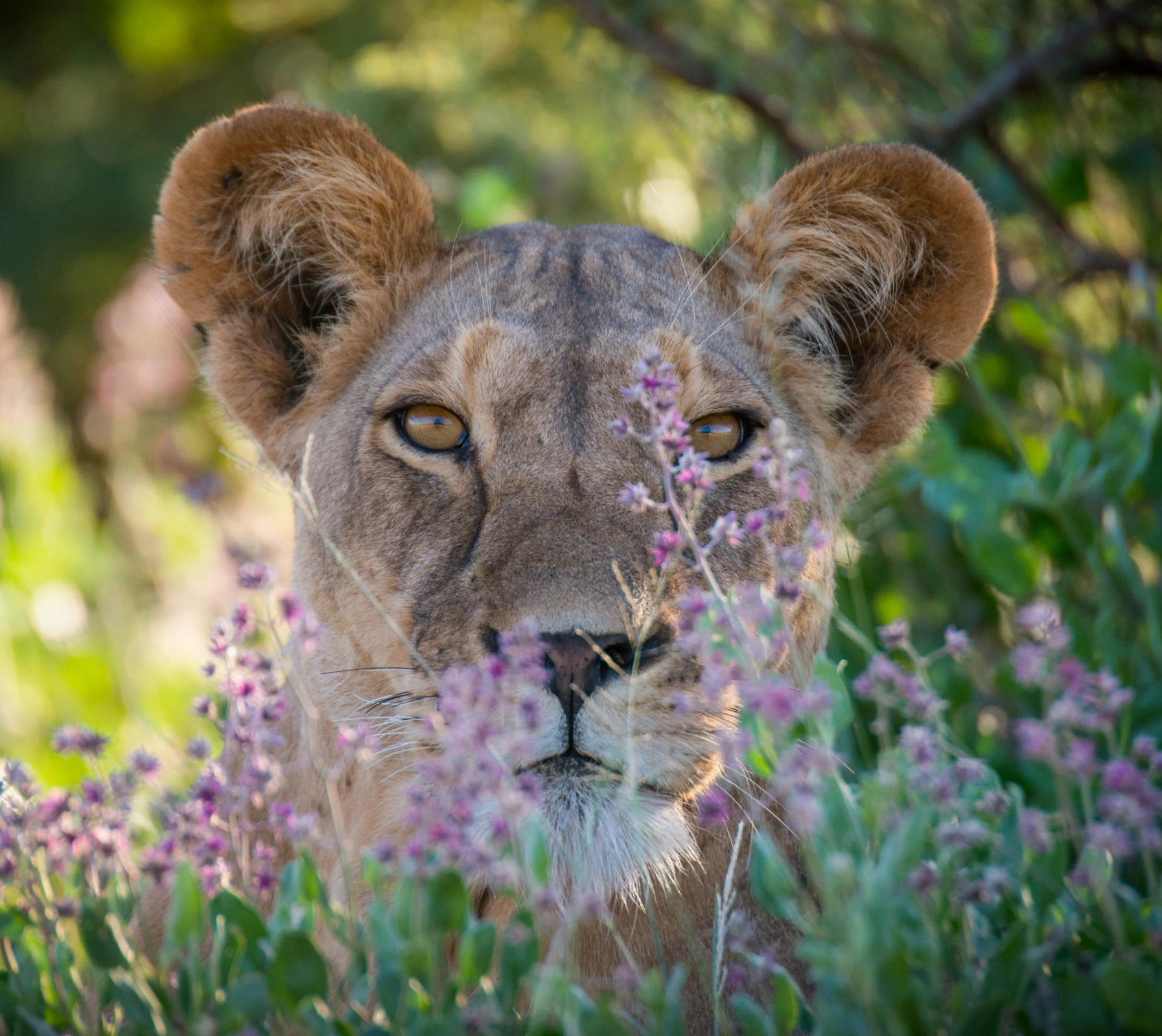 Natural Oils. Ethical Partnerships.
Head Office
Fairoils EPZ Limited
12 Floor, Westpark Towers
Mpesi Lane, Westlands
Nairobi, Kenya
E: info@fairoils.com
 
Distribution
Avenue de I'Innovation 5
7822 Ghislenghien 
Belgium
P: +32 68 28 43 16
Fairoils has a whole team of people ready to help you with your requirements. We can assist you with:
Essential and vegetable oil samples
Packaging and shipping information
Technical and quality assurance documents
Sales advice and marketing assistance
Information on our grower projects and how you can get involved
Certification information (Fairtrade, organic, food-grade etc)
Get in touch
"*" indicates required fields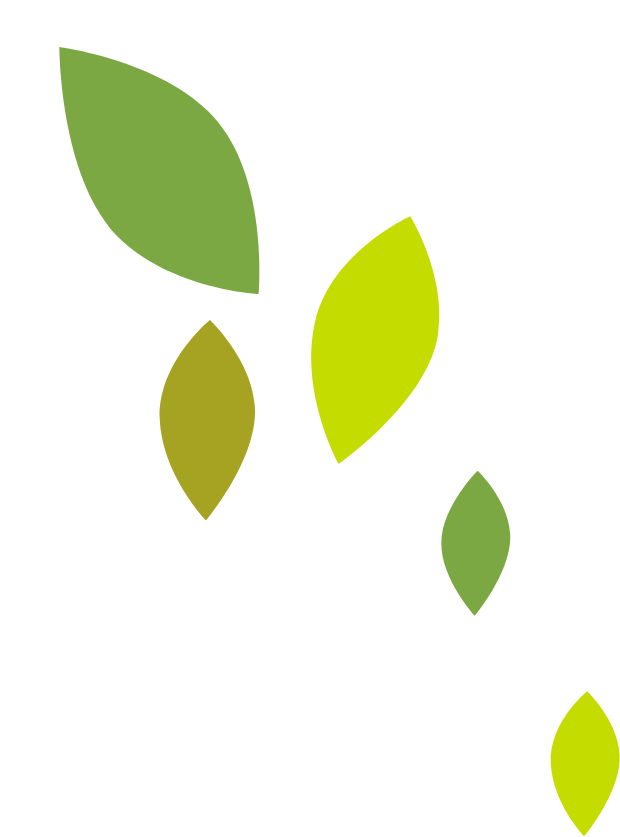 We see a bright future for Africa
Partner with us to strengthen local communities.