 Advancing sustainable development in Africa
Our work at Fairoils advances sixteen of the Sustainable Development Goals. Our overriding goal is to lift farmers out of poverty by creating a sustainable living income stream without damaging the planet.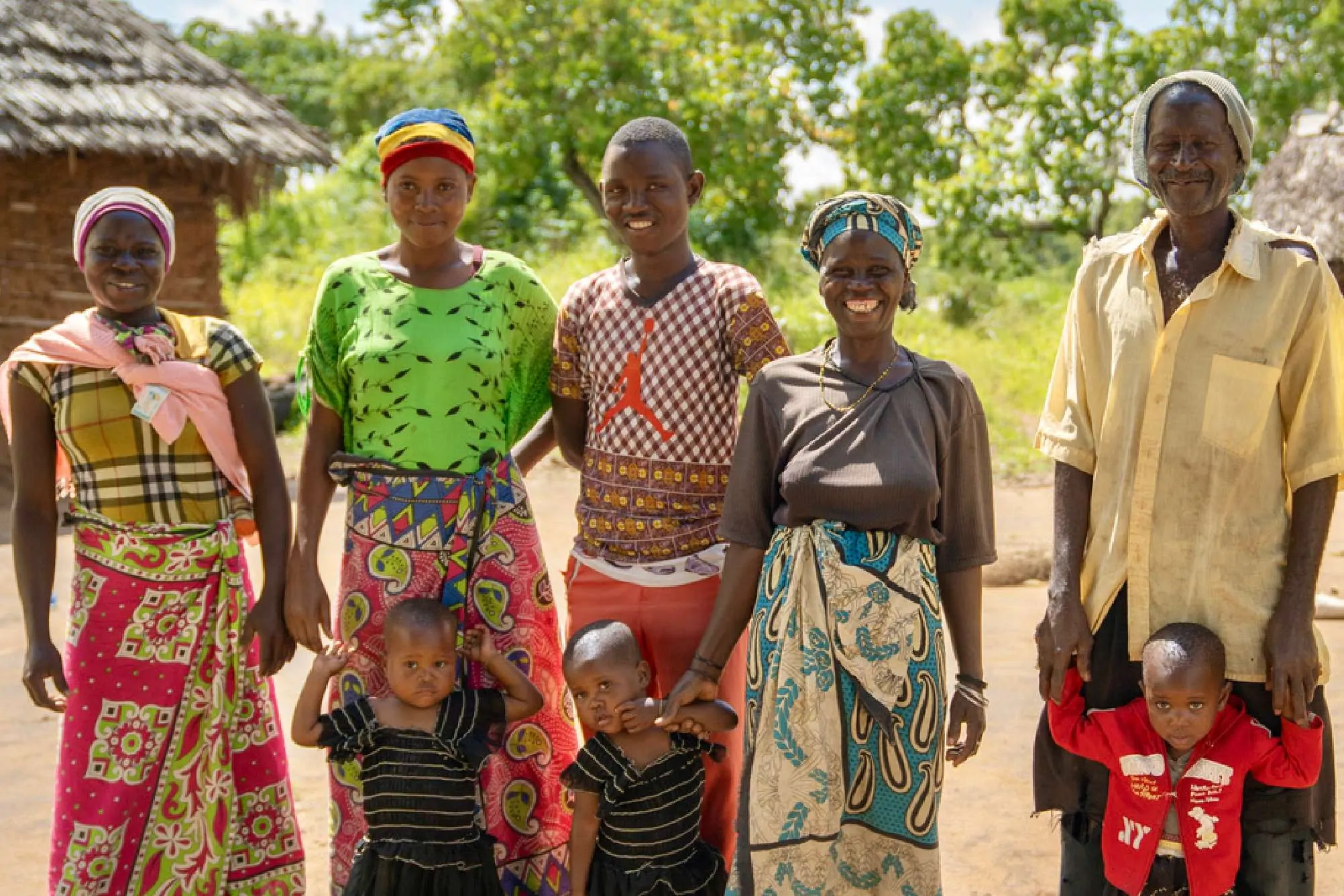 Fairoils is committed to achieving a better and more sustainable future for all. Through our work, we can address the global challenges we all face, including poverty, inequality and environmental degradation.
The United Nations has established seventeen Sustainable Development Goals as a universal call-to-action to end poverty, protect the planet, and ensure that by 2030 all people enjoy peace and prosperity.
Sustainable development ensures that the present needs of society are met without compromising the ability of future generations to meet their own needs.
These sustainable development goals help guide our business at Fairoils. They help us make decisions about where to focus our efforts and how to measure our impact.
Fairoils works with low-income small-holder farming communities to improve incomes and lift families out of poverty. We pay above the market average for product from farmers we work with, creating a safety net by ensuring they have a valuable second income. We work in consultation with each out-grower to ensure we buy everything produced in our projects.
We are actively progressing this goal
Our projects lift farmers out of poverty, helping fight hunger in practical ways. We enhance food security through our field extension services and agricultural training, helping increase incomes and reduce hunger. We also provide a hot meal at lunch for our factory and farm workers.
We are actively progressing this goal
Good health and well-being
Our Fairoils Trust funds medical services in many communities. Working in partnership with one of our major clients, we've built a medical clinic in Madagascar. This partnership helps fund two resident doctors, roving health visitors and medical supplies. All full-time employees have health insurance and all staff based in Kenya have health cover.
We are actively progressing this goal
Fairoils believes education is the key to escaping poverty. We fund scholarships for children of farming families to increase access to education. In partnership with one of our major clients, we're delivering projects to improve Mwamose and Kiwegu primary schools.
We also have a reimbursement policy for employees who pursue further education.
We are actively progressing this goal
Fairoils prioritises the hiring, contracting and promotion of female employees and female farmers within our organisation. We look for ways to include women in activities and broaden their employable skills. We also support community initiatives such as Days for Girls and Girls on Fire. Initiatives like these provide girls with sustainable feminine hygiene kits and skills to develop self-worth, allowing them to take charge of their own futures.
We are actively progressing this goal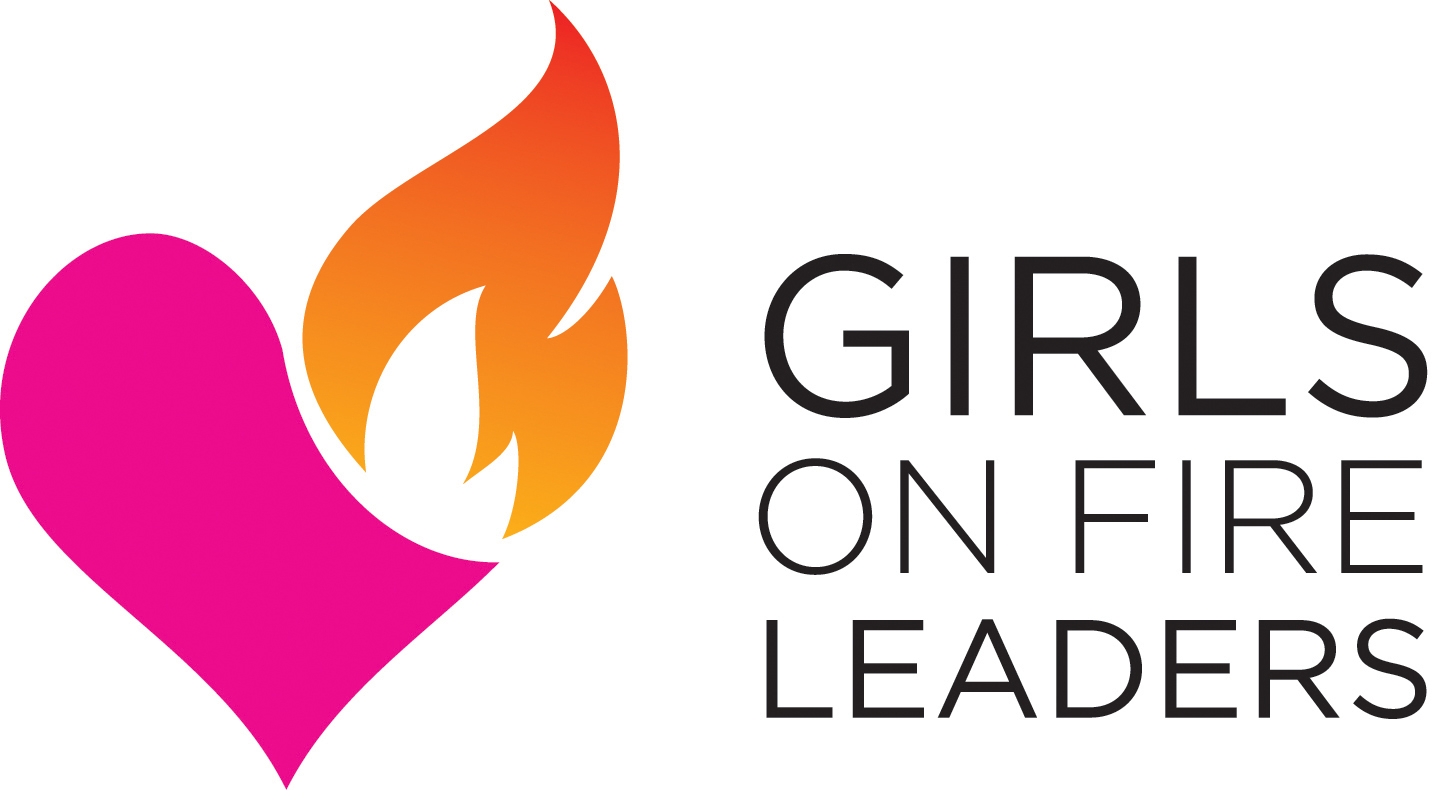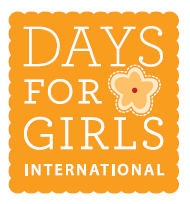 Clean water and sanitation
Fairoils supplies all workers with clean, fresh water, which can be taken home daily. We've established clean water points in our rural projects, using reverse osmosis, boreholes and water tanks where they are suited. We've also funded improvements to sanitation facilities in several schools.
We are actively progressing this goal
Affordable and clean energy
Fairoils actively sources clean energy sources at every opportunity. Our briquetting machine turns biowaste into fuel to run operations at Mananjary and Athi River. Excess briquettes are sold at a low cost to local people, providing a cheaper alternative to wood. Macadamia shells from our out-grower farms are also used as fuel.
At Athi River and Mount Kenya, solar installations power Fairoils' operations.
We are actively progressing this goal
Good jobs and economic growth
Fairoils believes in always paying workers above minimum wage, with entry level positions paid 10% more than minimum wage. Our employees benefit from a company bonus scheme. We regularly increase salaries to recognise performance and align with changes to Kenya's CPI (Consumer Price Index).
Our main factory is certified 'Fair for Life' and the remainder of our facilities will be certified by 2023.
We are actively progressing this goal
Innovation and infrastructure
Fairoils' briquetting lines and solar installations are an innovative approach to increase efficiency and lower our carbon footprint. We're helping grow our industry locally by increasing research and development in Kenya, and creating manufacturing jobs. We regularly invest in cutting-edge technology and equipment to process and extract our products efficiently and sustainably.
We are actively progressing this goal
Fairoils' employees earn above minimum wage and have attractive benefits. We're also working toward a guaranteed living wage for our growers. We also help farmers improve their yields to increase their income. These measures all help reduce inequality in and among African countries.
We are actively progressing this goal
Sustainable cities and communities
Fairoils develops cooperatives among farmers, helping develop local communities. We provide community funding through the Fairoils Trust so that communities can prioritise and fund improvements of their choice. Our Landless Project at Lunga Lunga is a rolling initiative to empower an increasing number of farmers to finally be viable landowners.
We are actively progressing this goal
Fairoils partners with clients who share our commitment to sustainable, ethical standards. Working together, we create supply chains that support responsible production and consumption.
Water is one of Africa's most precious resources, so we recycle and use water with care. We reuse our own biowaste, creating fuel briquettes and nutrient-rich animal feed from these byproducts.
We are actively progressing this goal
Fairoils is lowering its carbon footprint and is committed to becoming carbon neutral by mid-2022. We're using renewable energy sources, such as solar panels and biowaste for fuel wherever we can. This is decreasing our reliance on non-renewable energy. Our production process is already free from petroleum products.
We're actively fighting deforestation by offering biowaste briquettes to local communities for fuel. These briquettes are an easier, lower-cost and more environmentally-friendly alternative to burning wood. Our field officers also increase local understanding of the importance of trees and forests to support good soil health and our climate.
We are actively progressing this goal
We are working towards meeting this goal
Fairoils supports organic agricultural methods, both on our own farms and for our outgrowers. Organic farming promotes good soil health and produces better quality food. It also prevents pollution from fertiliser run-off and prevents land degradation.
Fairoils has a large reforestation project underway in Madagascar. So far we've planted 35,000 native trees, with a goal to plant 100,000 by 2024.
We work closely with Enonkishu Conservancy to build partnerships focused on the conservation of precious African wildlife, supporting a group donation of 5% of revenue to fund initiatives.
We are actively progressing this goal
Fairoils is committed to ethical, transparent business decisions. We work with partners, suppliers and institutions who support ethical, sustainable development.
We are actively progressing this goal
Partnerships for the goals
At Fairoils, we know that we can reach new potential by working collaboratively. We partner with clients and donors to deliver targeted initiatives for sustainable development. This ethos of collaboration extends to every farmer who participates in our projects. Even in times of global uncertainty, Fairoils has continued to grow our partnerships and increase impact.
We are actively progressing this goal
Partner with us to strengthen local communities.