At Fairoils, we responsibly produce
pure, natural oils.
Fairoils partners with thousands of small-scale farmers in Africa, ensuring they receive a fair, reliable and transparent price for their crops.
Our business model benefits everyone involved—from local growers and their families to the clients who share our values.
Together, we're strengthening the livelihood of entire communities.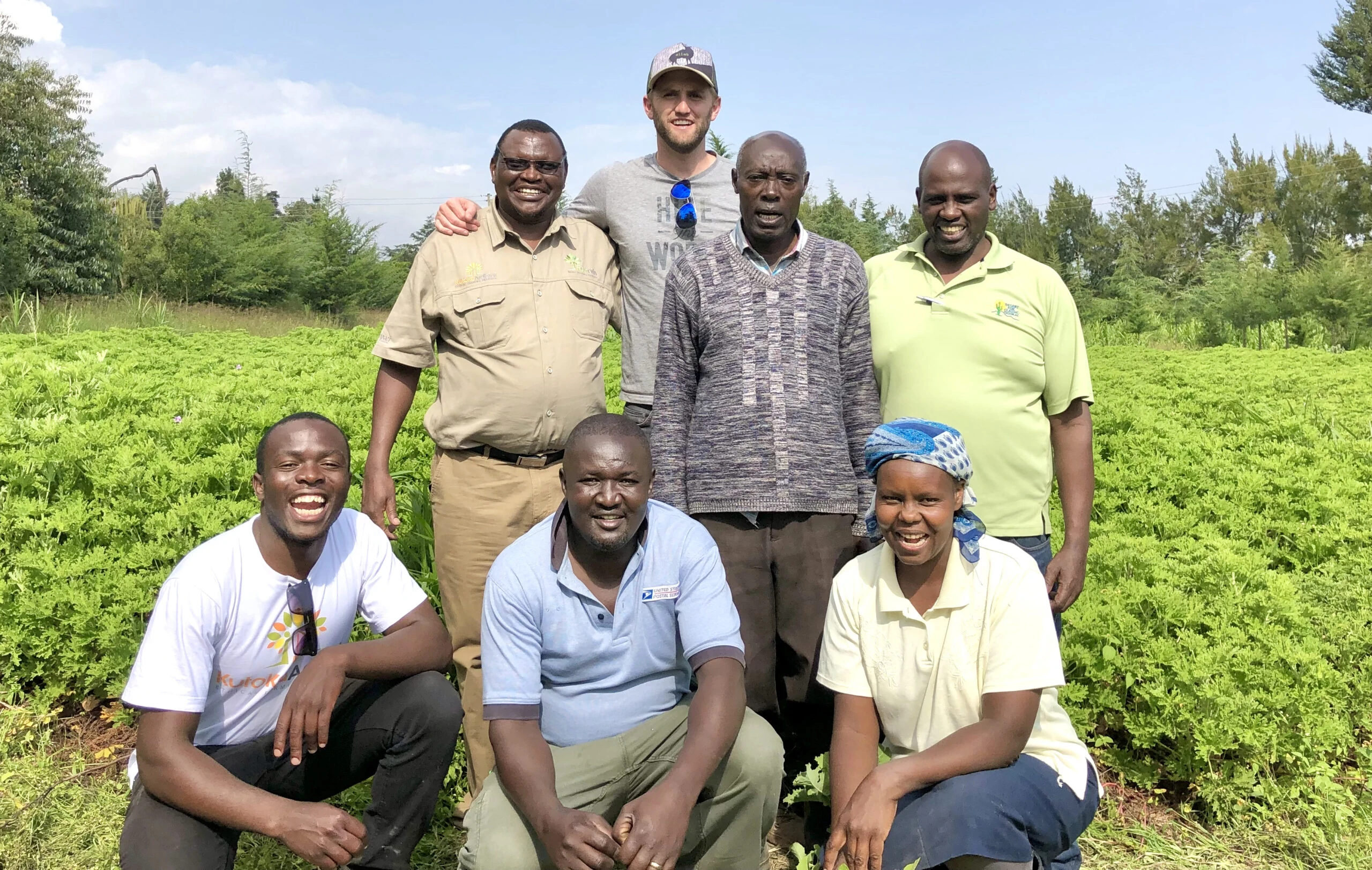 We've built an integrated supply chain, managing a production process that begins at the farm. And we embed quality and ethical standards every step of the way.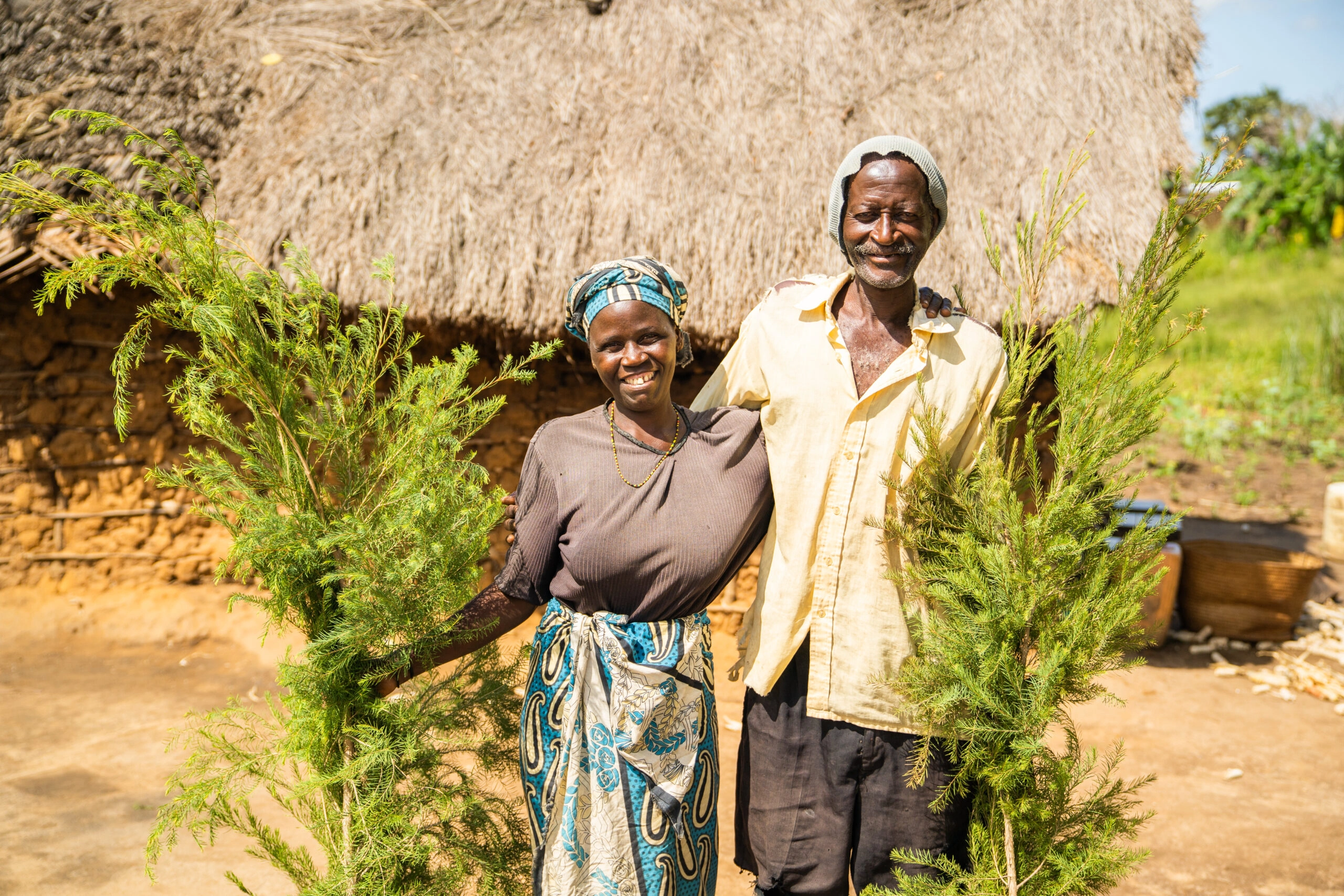 We grow alongside our
farmers.
Fairoils was founded in 2013 by founded by Campbell Walter & Wayne Barratt, after working with communities to produce natural oils for more than two decades. In the beginning, our crops were grown solely on small-scale farms in Kenya and Madagascar. In 2017, we bought our first Fairoils farm, as part of our long-term commitment to the region. Today, we offer an extensive selection of 100% pure essential and vegetable oils, derived from optimum growing and processing conditions.
We're driven to make a
positive change.
Fairoils employs a passionate team, working in different countries throughout the world. Our people are experts in their fields, from agronomy to industrial chemistry and quality assurance.
Fairoils' diverse team speaks many different languages—Swahili, French, Flemish, German, Italian, English and Japanese—but we all share a commitment to improving lives and communities.
Our team members have varied industry experiences, which helps us better meet the needs of the communities we work with.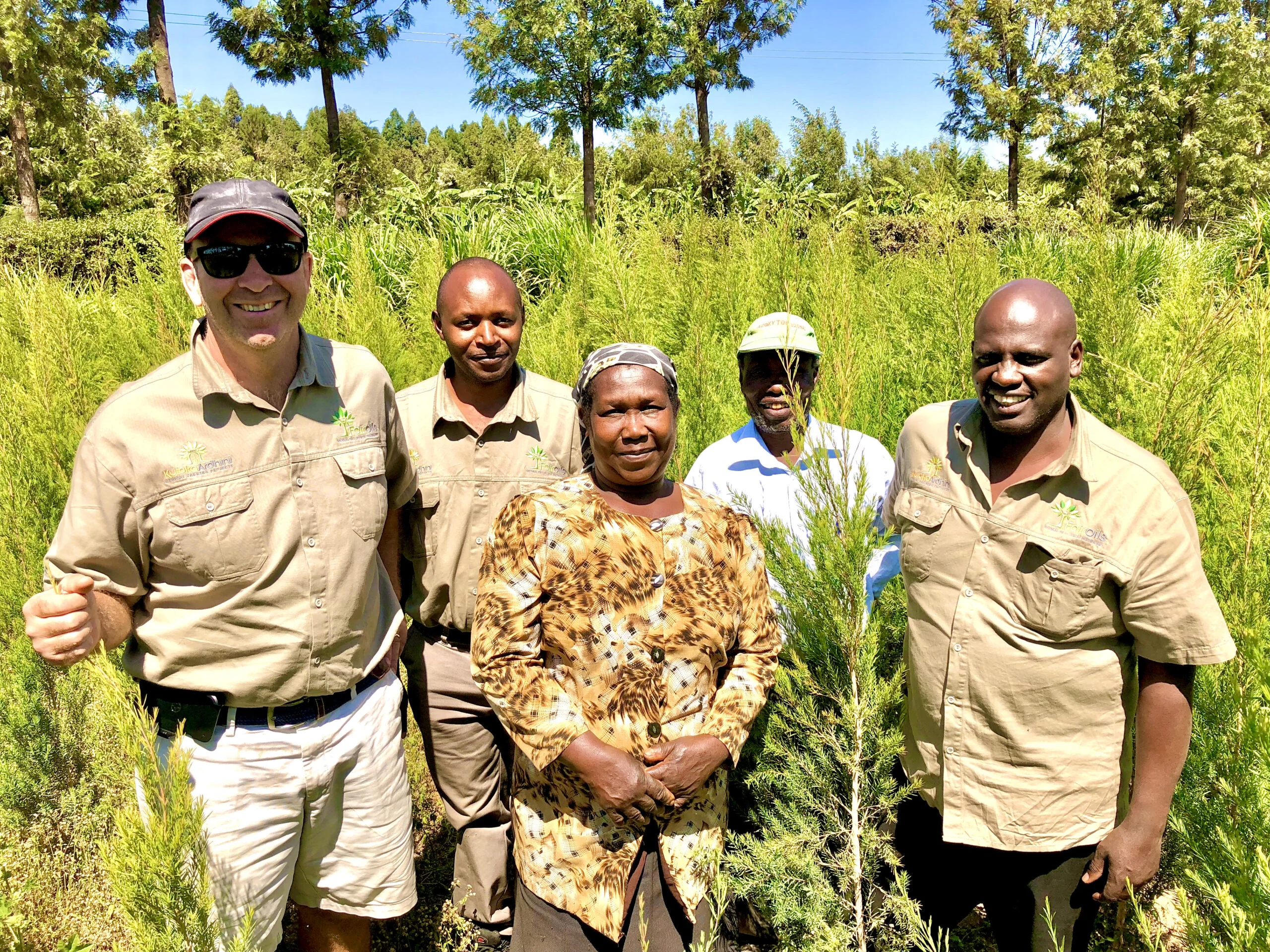 We are proud to be suppliers of both certified organic and Fairtrade oils.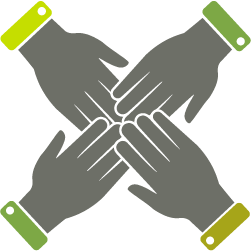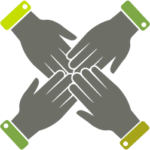 We build strong trade connections to help people out of poverty.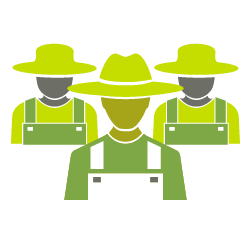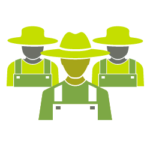 Our work culture prioritises people over profit. 
We uphold the highest industry standards for quality and traceability.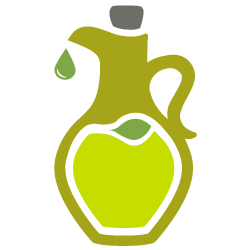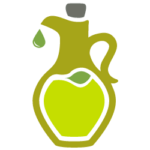 Our oils are high quality, natural and 100% pure.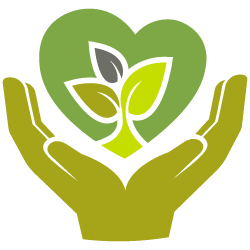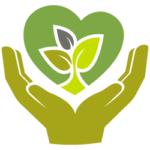 Conducting business ethically is embedded in everything we do.
The Fairoils group brings together four companies, operating in different countries.
Fairoils EPZ and Fairoils SPL lead our production and distribution. Kutoka Ardhini and Fairoils Madagascar are focused on farming, processing and working directly with small-scale farmers.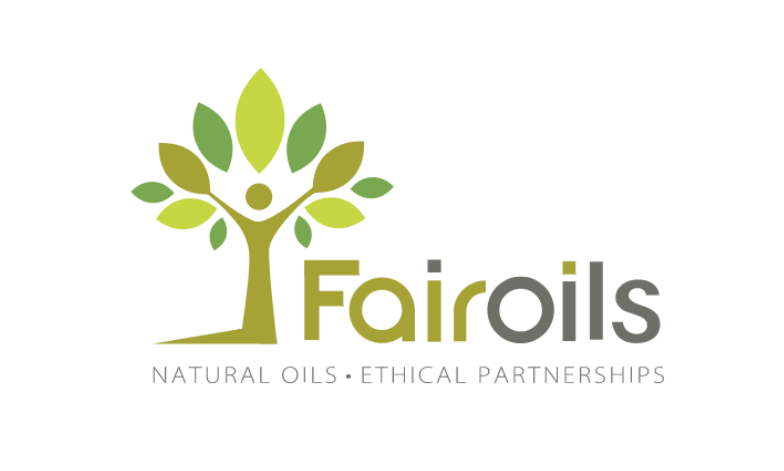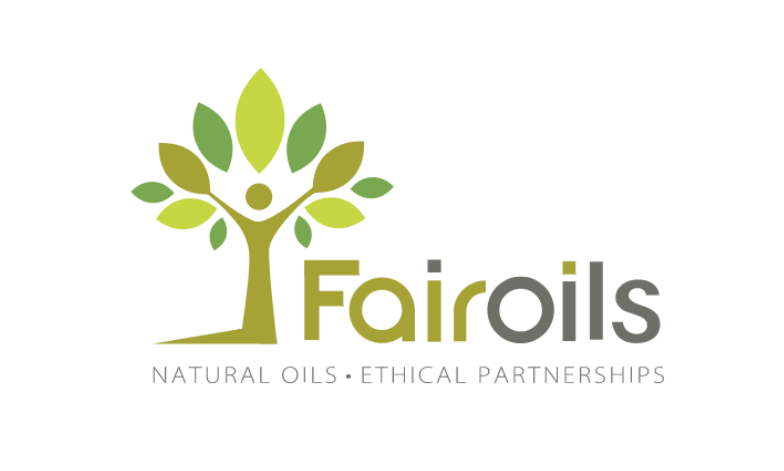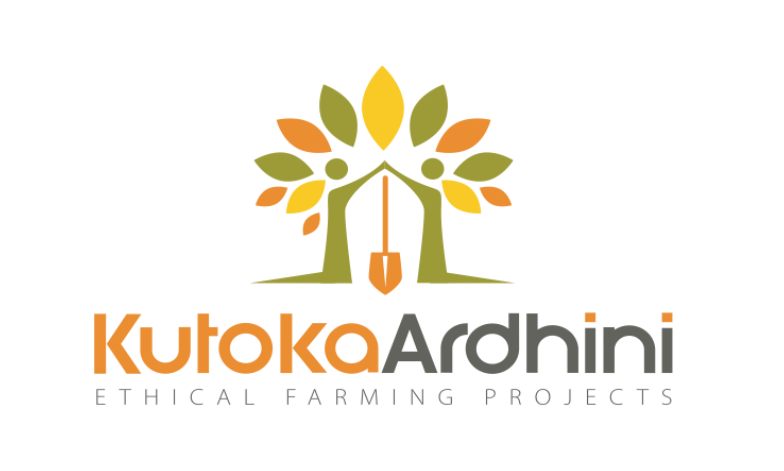 Kutoka Ardhini Ltd (Kenya)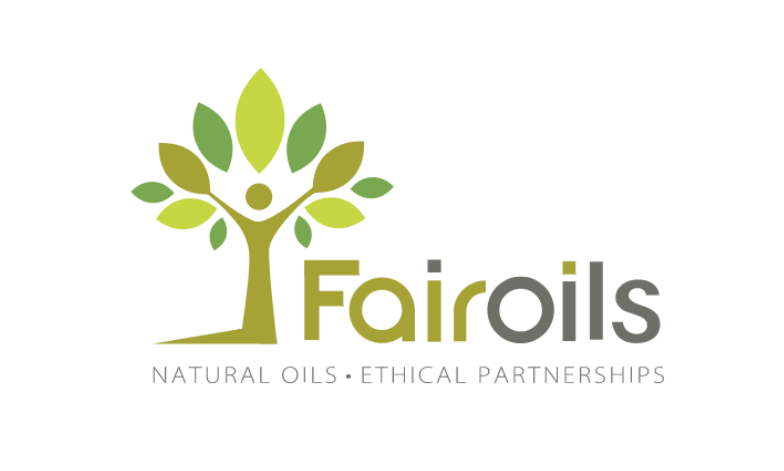 Partner with us to strengthen local communities.