Our commitment to fair trade
At Fairoils, we believe in being
part of the change.
We work directly with small-scale farmers and growers in Africa, helping them build a sustainable income.
As a fair trade certified producer, we promote ethical standards across our entire supply chain to strengthen communities. Our employees receive fair, competitive wages and are treated with respect for the integral work they do.
Through our long-term community partnerships, we prove that natural oils can be produced in a way that allows everyone to benefit.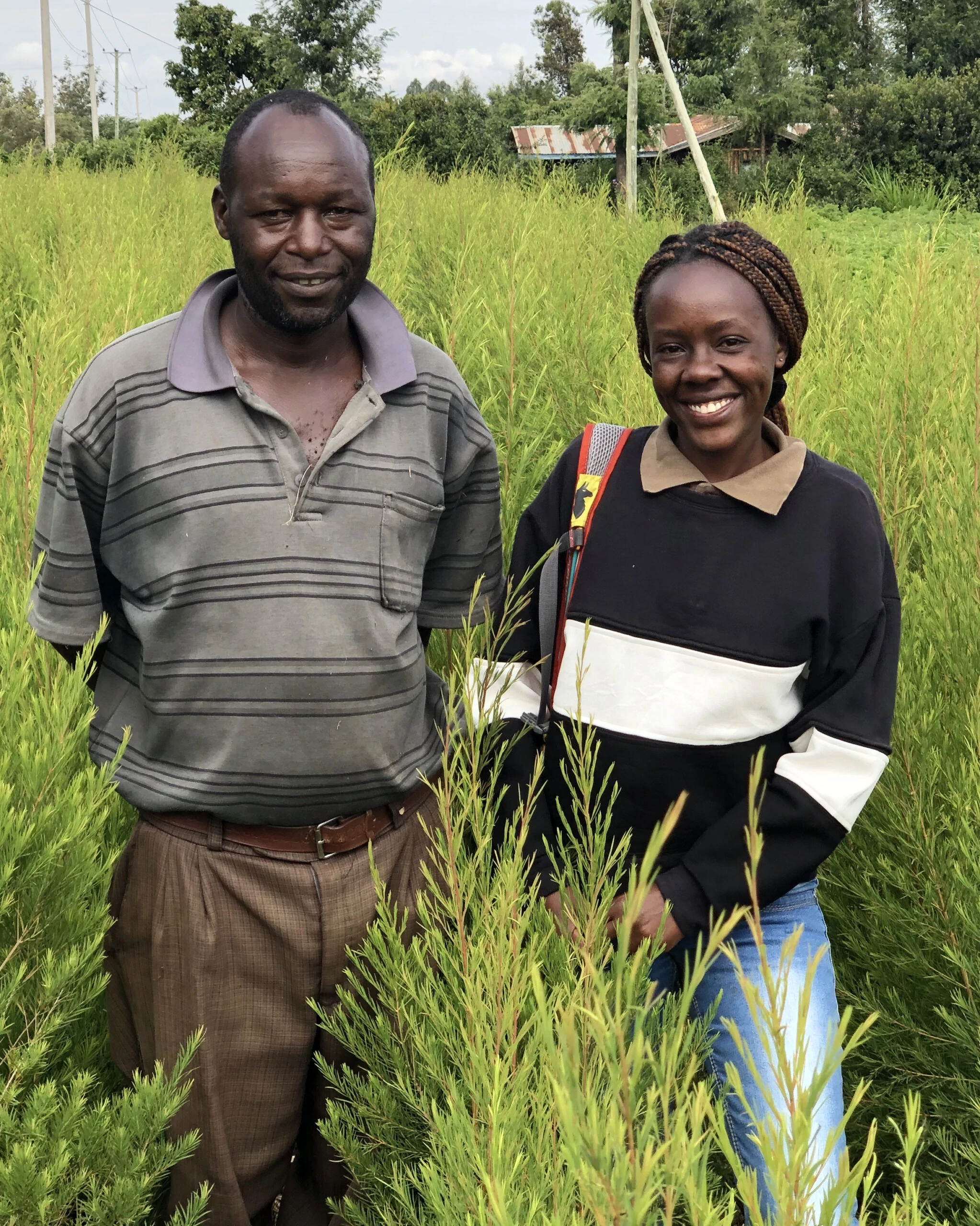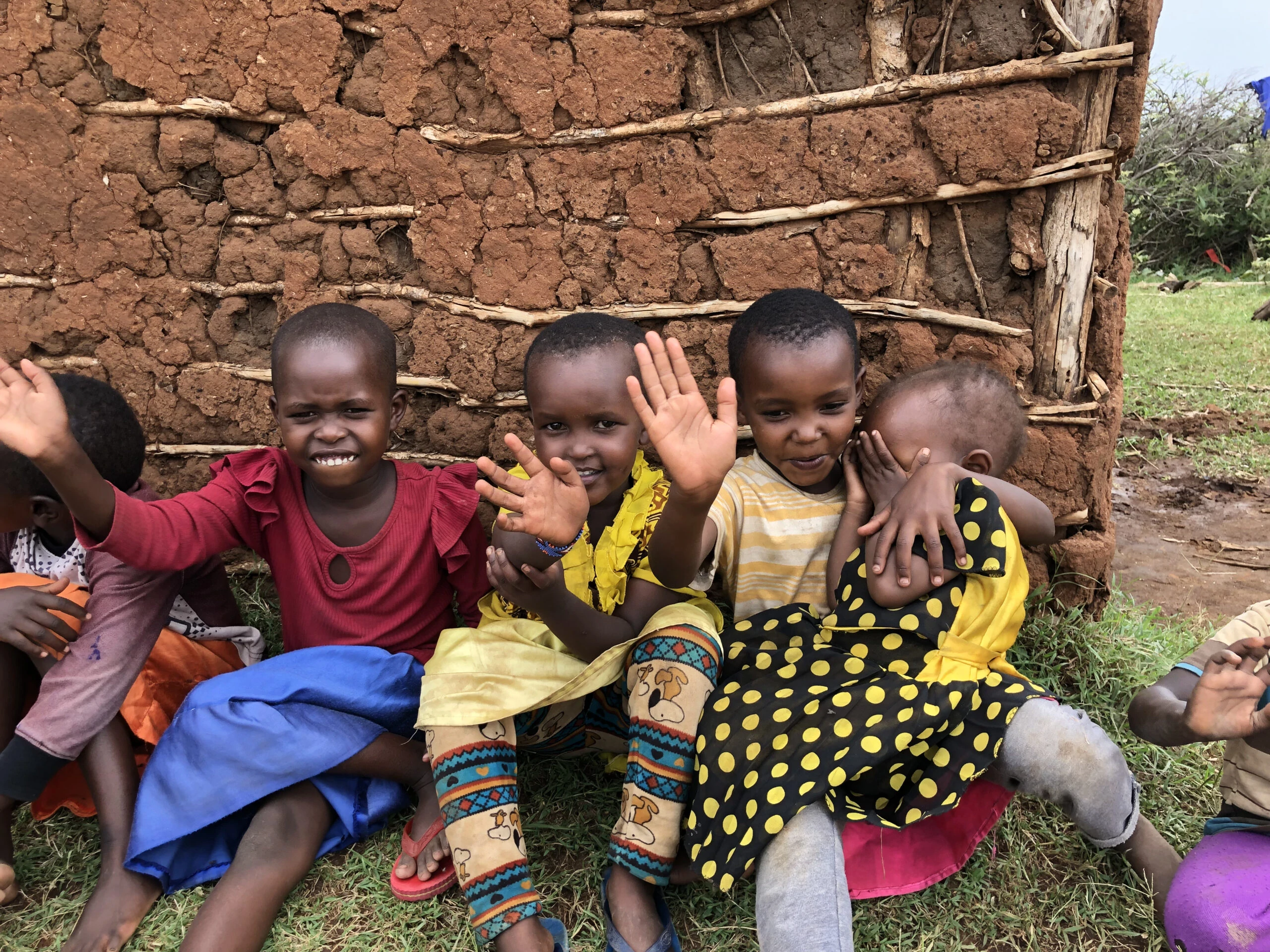 For us, oils are
more than an ingredient.
They are the key to the future of an entire community.
The farmers we work with invest time and energy cultivating the highest-quality crops for our oils. It's part of their livelihoods, helping communities flourish.
This is why we're committed to producing oils that are profitable for our farmers to grow. Our business model is designed to allow farmers to learn new skills and gain financial security.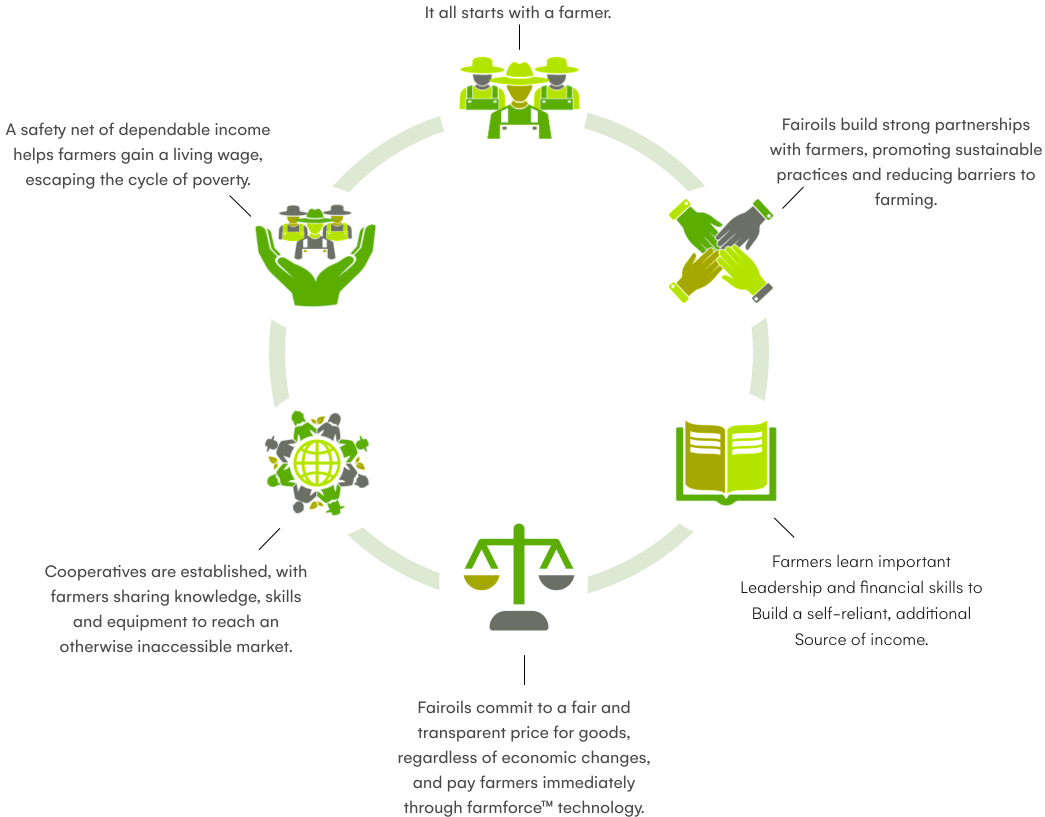 Our responsibility

lies with the people and the land.
Our passion for helping farmers is at the heart of our company. We're committed to supporting them and the communities in which they live. 
We work with our producers on the ground, many of whom have partnered with us for years. We know them personally, and their families and communities. 
We invest in much-needed community-based initiatives, like clean water programs, medical clinics and school renovations.
And we help establish grower-groups in communities, so that workers can earn a greater return on their labour.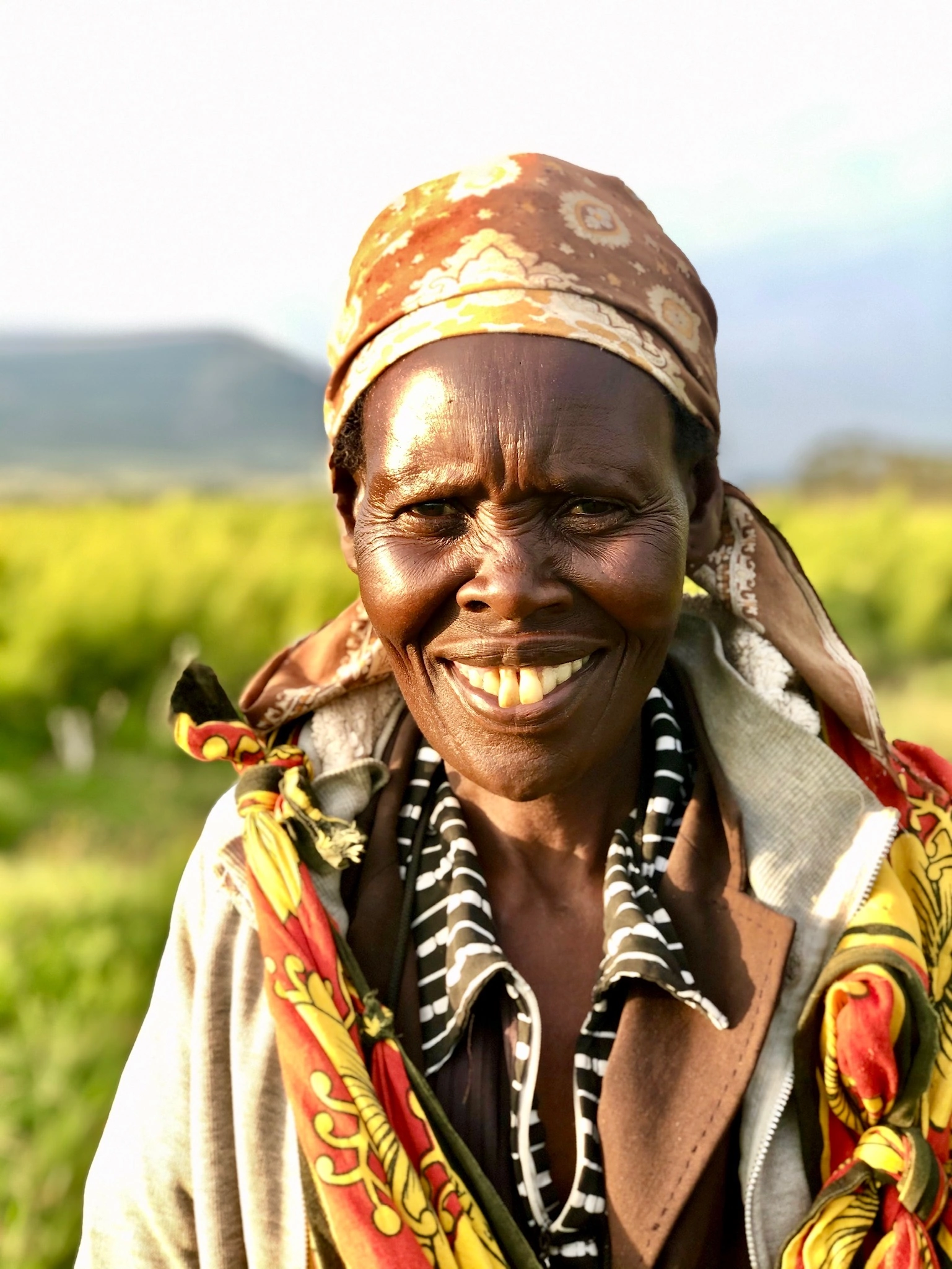 We see a bright future for Africa
Partner with us to strengthen local communities.